Welcome to John White Studios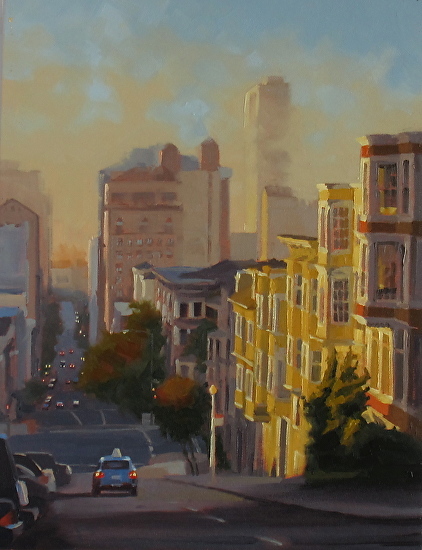 I have been invited to participate in "California Impressionism - Plein Air Painting Past and Present", a curated show that will be held at the Huntington Beach Art Center in collaboration with Laguna Plein Air Painter's Association and The Irvine Museum.
The exhibition will take place May 2 - July 4, 2015, with the Opening Public Reception on May 2 from 6-9 p.m.
Below is a link to their website so you can read about the show. Hope you are able to swing by opening night or at some point see the show this summer.
http://www.huntingtonbeachartcenter.org/exhibitions.php
Thank you for all your continued support!
Thank you for visiting my website, feel free to contact me if
you have any questions.